Happy Chinese New Year 2018
Dear Customers:
Happy Chinese New Year 2018 in advance, everyone. I pray for you and your family's happiness and well-being. May you all have an amazing year ahead. In order to facilitate everyone in the pre-holiday arrangements for delivery, the announcement of the Festival holiday arrangement, as follows: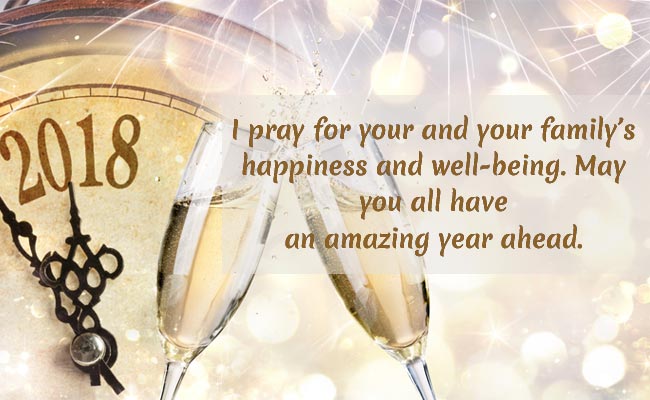 February 14th,2018, Suspend shipment
February 15th ~ 21th, 2018, We are on holiday
February 22th, 2018, Resume operation and the delivery

Thank you for your trust and support to us all the time. In the new year, BFE will be more sincere attitude to provide better and more professional service!
BFE Cooperation Limited
2018.02.09