When you're an entrepreneur or small business owner, you wear a lot of different hats: marketing, sales, social media, and more. Like the great and powerful Oz behind the curtain, you're pulling strings to make sure that your customers' experience is positive, your product is top notch, and your small business is ticking ever upward. Now is the time to work smarter, not harder. Check out these tips for upping you're A game and really standing out from the crowd, even if it's still just you wearing all of the hats.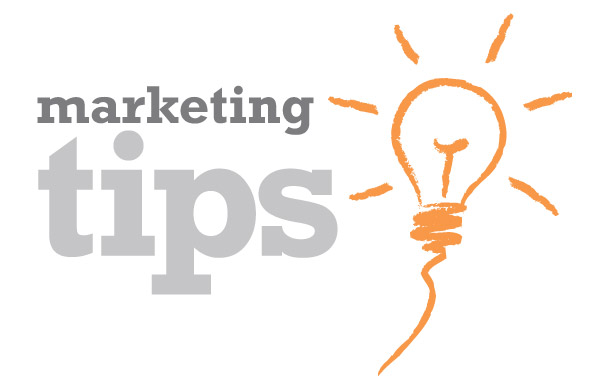 A Website with Impact
Now that you've got a catalog of high-quality product images, let's look at your website. With more and more consumers shopping and researching products online with mobile phones and tablets, it's crucial that your site is optimized for mobile technology and that it loads quickly.
Making Your Product a Star
With today's smartphones, cool apps and photo filters can have you showcasing your product like the pros without the cost of hiring the pros!
Social Media
Whether you are "just" on Facebook, or you Tweet like a pro and can't get enough of Instagram posts and Snapchat filters, posting individually to social media platforms can be a huge time drain.
Your Network
So you've got your product looking its best, your website serves as a great showcase for your business, and your social media promotion is more-or-less automated. Anything else? Yes! Everyone knows that one guy or gal…the one who introduces themselves by telling you how many LinkedIn connections they have, even if you weren't talking about anything remotely related to LinkedIn. After the platform's redesign last year, there are some new features that can have you connecting with peers and customers in no time. With 530 million members worldwide, LinkedIn is not just "Facebook for business,"
For other ways to save your small business time and money, get a free quote from
BFEVIP.COM