One of the world's largest consumer electronic trade shows may have earned a new sobriquet this year, as one in every three exhibitors at the 2018 CES hailed from China, underscoring the country's transformation from a manufacturer of low-value goods into technology-related products. As many as 1,551 Chinese companies registered to display their products and software applications in Las Vegas this week, out of a record turnout of 4,500 exhibitors, according to the Consumer Technology Association, which organized the show, CES becomes the Chinese electronics show as Shenzhen, DongGuan exhibitors throng fair.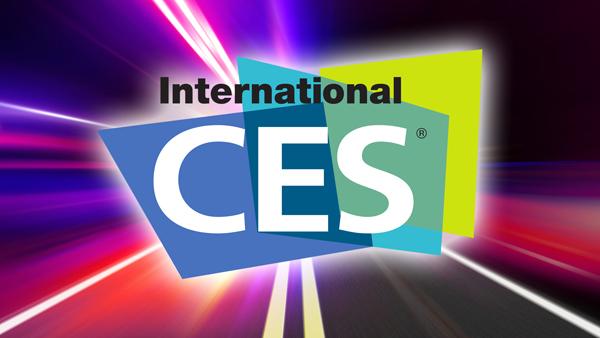 The size of China's consumer electronics market has almost tripled to 2.01 trillion yuan (US$308 billion) in 2015, from 844.2 billion yuan in 2009, Correspondingly, the number of Chinese show attendants quadrupled this year, from a mere 400 as recently as in 2011.
The biggest bloc of the Chinese companies - 482 of them - were from Shenzhen, the test bed of China's 1978 experiment with capitalism just north of Hong Kong, and a claimant to the title as China's Silicon Valley, according to the CTA's data. DongGuan, the city near Shenzhen that's known as China's manufacturing hub, had 78 companies at the show, according to the CTA's data.
That's not even counting companies based in the city that don't sport the location in their titles, like HuaWei Technologies Group or ZTE Corp., among the world's biggest manufacturers of telecommunication and networking equipment.
"The rising number of participants shows that Chinese companies, especially the electronic manufacturers, are increasing their global influence," "Chinese production of consumer electronics has been steadily expanding in the past few years."However, abundance in numbers doesn't always equate to quality of products, or is even an indication of the same league. Some of the Shenzhen or Dongguan companies rented space within the confines of the China hall, without access to the so-called professional hall, the core of the CES activities and exhibitions.