The good news for an ecommerce entrepreneur is that there are a lot of choices available in the market. From pretty basic to comprehensively robust ecommerce platforms. And that makes the job a little tougher. Which one is good?
When it comes to starting your eCommerce business, finding the right ecommerce platform is an important part. Because an ecommerce platform is a bedrock of your online business. The platform you select will decide how your store will look, the payment methods you will offer your customers, the level of security features it will have etc.
Ready? Let's begin.
1. Shopify
Founded in 2006, Shopify has become one of the most popular ecommerce platforms in the world. It currently powers over 500,000 active stores creating over $46 billion in sales.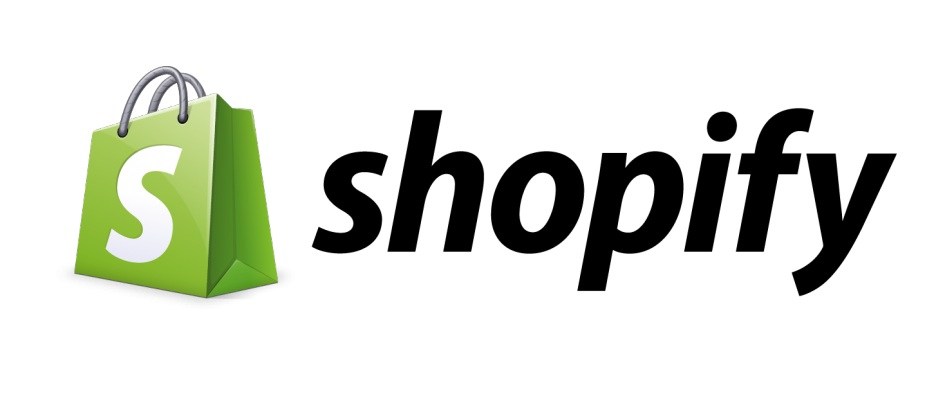 Shopify offers 5 plans:
•

Shopify Lite:
Priced at $9 per month, this plan allows you to sell on Facebook and chat with your customers on Messenger. Add products to any existing website or blog, and accept credit card payments.
•

Basic Shopify:
From building an online store from scratch to adding some good features, you have all the basics of starting a new business. The plan is priced at $29 per month.
•

Shopify:
Priced at $70 per month this plan offers everything you need for a growing business like abandoned cart recovery, advanced reports, online gift cards etc.
•

Advanced Shopify:
Packed with advanced features, this plan is ideal for scaling your business. The costs for this plan is $299 per month.
• Shopify Plus: An enterprise plan targeted towards big brands. The plan offers advanced features like unlimited bandwidth, good customization capabilities, and stronger security.
You can create a beautiful store. Manage products and inventories easily. Enable popular payment methods including Amazon Pay and Bitcoin. Create a blog. Power your store with additional features using over 2000 apps. There's very little you cannot do with Shopify.
2. BigCommerce
Founded in 2009, BigCommerce has quickly climbed the charts to become a leading eCommerce platform. The company claims to generate over $8 billion in merchant sales and has been recognized as a fastest growing company by Forbes and Inc.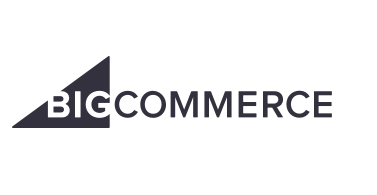 The platform is loaded with high features and functionality to offer a good user experience. In my opinion, it is one of the most intuitive and user-friendly platform.
Another platform that lets you do everything essential to create and run an ecommerce business. You can create a store. Add products and its many variants. Manage inventories. Market your store. Recover abandoned carts. And so on.
BigCommerce offers 4 plans:
•
Standard:
Costs $29.95 per month. The plans offer good themes to build a store. POS support, integration with Amazon, eBay and Google Shopping, gift cards, single page checkout etc.
•
Plus:
In addition to features available in 'Standard' plan, you get an additional feature like abandoned cart recovery, customer groups and segmentation to reward loyal shoppers. This plan comes at $79.95 per month.
•
Pro:
Priced at $249.95, the plan offers a comprehensive set of features needed to scale and grow your business. You get advanced features like Google customer reviews, product filtering to help shoppers quickly find products and custom SSL.
3. Volusion
Founded in 1999, Volusion is one of the leading ecommerce store builders in the market. As per the company, over 30,000 merchants actively use its platforms building $26 billion in sales.

Volusion offers 4 plans:
1.
Mini- $15/mo
2.
Plus- $35/mo
3.
Pro- &75
4.
Premium- $135
All plans have the following features included:
•
Free, Responsive Themes
•
Powerful Site Editing Tools
•
Drag and Drop Tools
•
Add Products in a Flash
•
Securely Accept Payments
•
Easily Manage Inventory
•
Built-in SEO Tools
•
Social Media Integrations
•
Powerful Reporting
•
24/7 Expert Support
•
Helpful Resources
•
In-House Services
But the plans differ from each other in offerings. So depending on the plan you choose, you will get additional features like: