Alibaba Group Holding is set to expand its operations in India from e-commerce to cloud computing services with the launch next month of a new data center in the country, Asia's third-largest information technology market after Japan and China.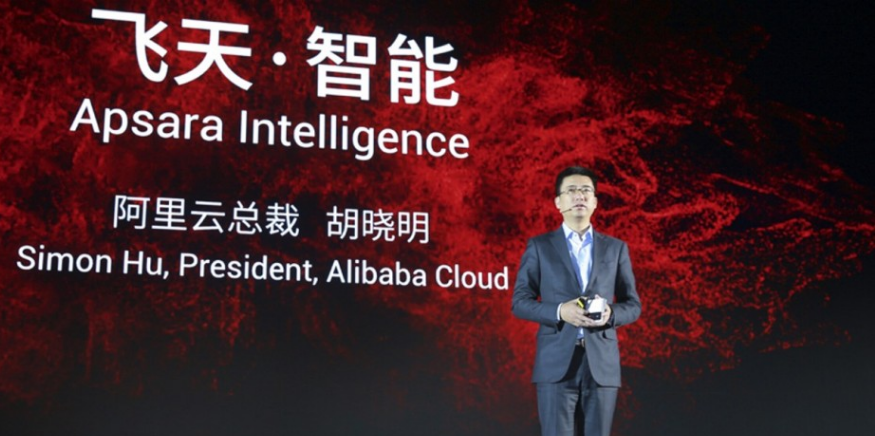 Simon Hu, the president of Alibaba Cloud, said in a statement that the new data center, which will raise the total number of its facilities to 16 worldwide, will "enable us to work closely with more Indian enterprises" in the world's sixth largest economy.

"These local enterprises are innovative and operating in growth sectors, and we look forward to empowering them through our cloud computing and data technologies," said Hu.
The Hangzhou-based company said on Thursday that its cloud computing subsidiary, Alibaba Cloud, has partnered with telecommunications services provider Global Cloud Xchange (GCX) to open that facility in Mumbai, the financial centre and most populous city in India.
Cloud computing enables companies to buy, sell, lease or distribute online a range of software and other digital resources as an on-demand service, just like electricity from a power grid. These resources are managed inside data center. "Cloud" refers to the internet.
It marks an escalation of Alibaba Cloud's international development initiatives as it seeks to unseat Amazon Web Services (AWS), a unit of US e-commerce firm Amazon, as the world's top provider of cloud services.
Revenue from massive-scale cloud services in India was estimated to represent just under 3 per cent of the forecast worldwide total market of US$28 billion this year, according to Toronto-based consulting firm Structure Research.
"The growth potential of India's cloud services market remains bright given the sizable presence of major systems integrators and a growing developer community that are building cloud-native applications," said Structure Research director Jabez Tan.
From next month, Indian businesses of all sizes will be able to run their applications on Alibaba Cloud's platform, which includes online storage resources and big data processing capabilities.