Q:"I have a product called Slope Ropes. In the past I have manufactured in Canada and sold on Amazon FBA in US and Canada. I am in the process of manufacturing in China and am looking for a partner to warehouse and ship to Amazon FBA in US, Canada, Europe, China, Japan and Australia. "
"Europe, China, Japan and Australia are new, and unproven markets, so I want to start small, In US and Canada I am looking for warehouse and shipping of master cartons to Amazon, as well as shipping of cartons to individual retailers."
"Ideally, I would like a partner that can pick up from the factory in China and manage all logistics. Does your company specialize in my requirements above? Can you provide me some information? Thanks so much."
A: BFE offers premium shipping and logistics solutions at competitive rates to all businesses looking to ship cargo from China to USA. We are renowned worldwide for our professional and reliable services and prompt deliveries.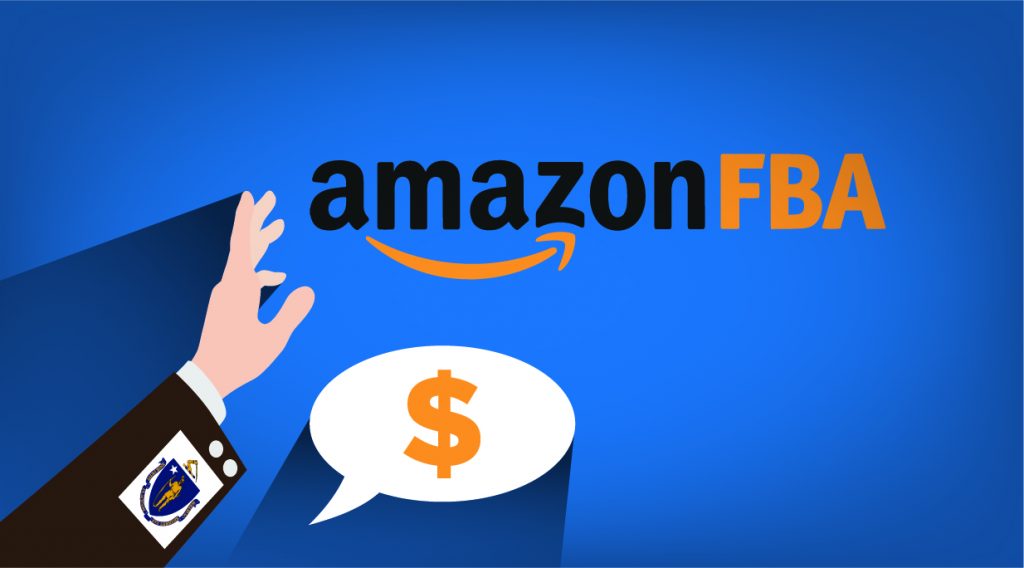 Shipping to Amazon FBA
BFE offers a dedicated FBA delivery service for rapid and safe delivery of shipments of all sizes. Our services include collecting your cargo from China, labeling and moving through a custom brokerage, and delivering it to Amazon FBA US at the most affordable price.
Labeling Services
Packaging Services
Cargo Inspection
Product Photography
We have a solution for every shipping challenge
Sea Freight
Most Amazon sellers choose to ship by ocean, delivering small or large volume cargos at a lower cost for both, FCL and LCL option.
Air Freight
For your urgent delivery to Amazon FBA, we offer expedited, standard or economy shipping solutions to meet your requirements at lower prices.
Customs Brokerage
Our expertise enables rapid and cost-effective transfer of goods through customs, minimizing delays by pre-clearing cargo.
Warehousing & Distribution
With extensive storage network, we offer you lower rates to Amazon warehousing. Get your excess inventory stocked in our warehouses in
USA, Canada
,
Germany, United Kingdom
and
Australia
.
Cargo Insurance
Helping clients cover their goods via economical and premium insurance, we ensure to safeguard your financial investments from losses.
Cargo Consolidation
We are adept at collecting cargo from multiple suppliers in China, consolidating it into a single shipment, saving your time and costs.
We take away the stress of shipping
We understand the time and hassles that go into shipping goods from China to Amazon FBA. As seasoned veterans with years of experience, BFE can guarantee a safe and reliable shipping which will meet all your specific requirements.
We aim to ensure minimum risk to your investments. We work according to your personal business goals to provide you timely shipping and the most efficient results.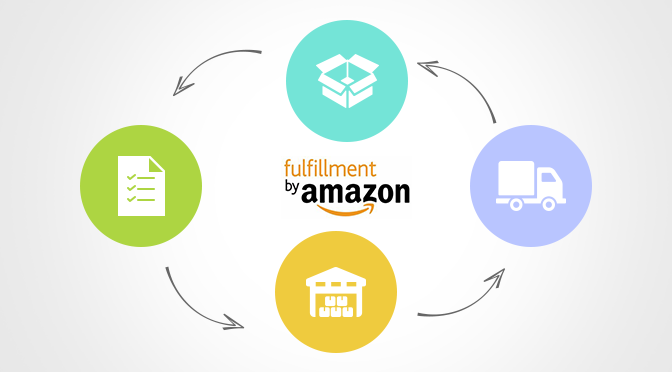 Testimonials:
I have worked with
BFE
on transporting to Amazon FBA in many countries such as USA, UK, Germany, Japan and Australia, and so forth. Not only does BFE get all my parcels delivered on time, but they take stellar pictures of my entire inventory as well. I like working with them not just because I get to save money, but also because of how they let me know about every single phase of the process. Well done!