On June 15th,the first European station self-registration seller RoundTable Forum co-organized by Amazon and BFE was successfully held in ShenZhen. This round-table forum, which is known as "Give me something useful" lasted from 9AM to 6PM. Top50 sellers from all over the country gathered here to enjoy this forum.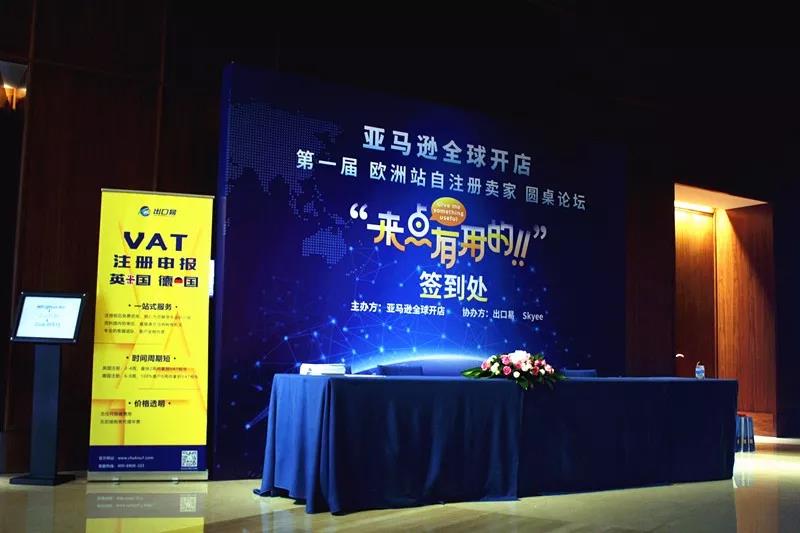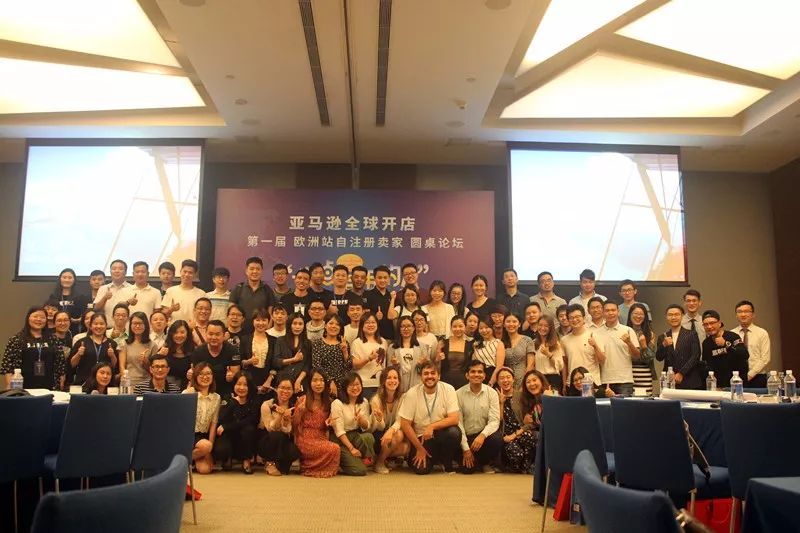 Highlight 1:Account manager hands teaching operation
A good start is half of success and creating a good listing is a matter of success. Amazon account manager Vicky said at the meeting. A good listing requires attention in four areas: Title, Image, Search Keyword Information and other Text requirements. In addition, We also invited Amazon's executives from European countries to share with the Top50 sellers that there are some gadgets in Amazon's backend that can help sellers upload and translate cross-platform details pages.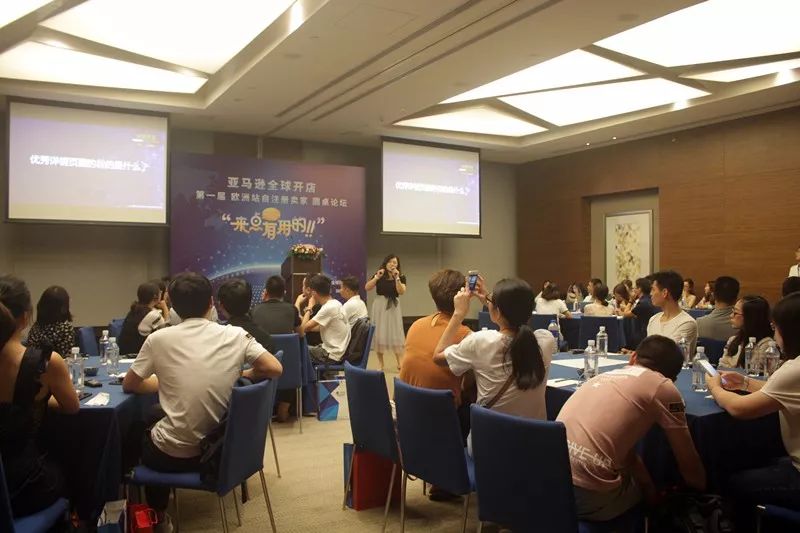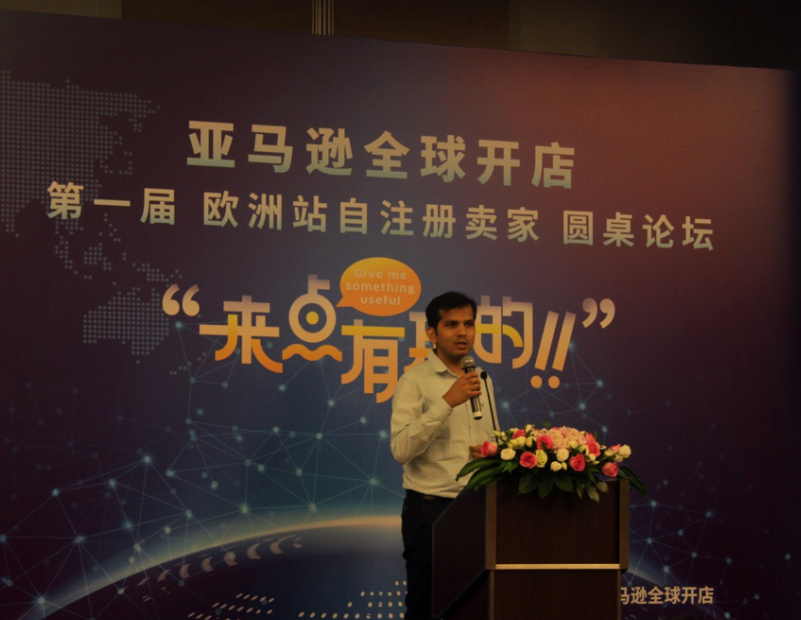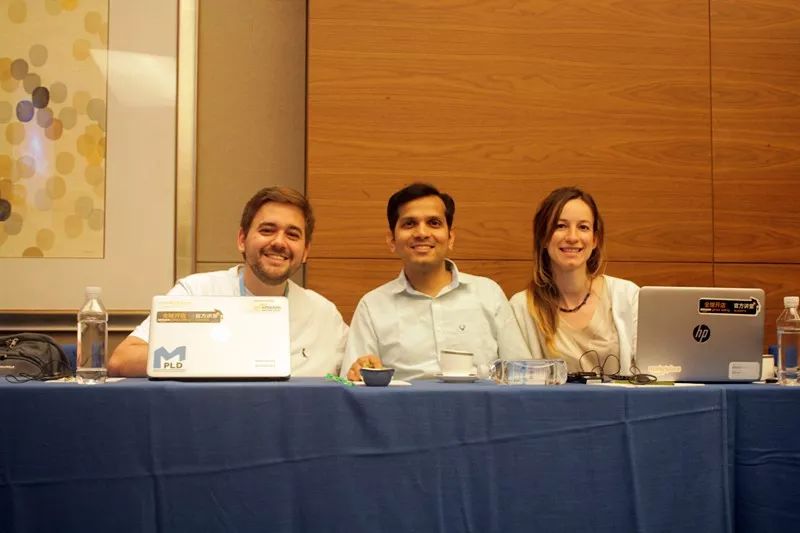 Tips:
Title: Word accuracy, accurate description and use of local language. The excellent title must be: brand name + product name + product features+ use occasions (as the case may be) + product core keywords.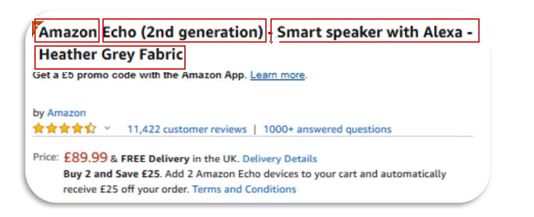 A+ page:
Graphic version of the brand description. However, to obtain A+ tools, sellers must be registered and approved under "Amazon Brand Registration."
Highlight 2: FBA+ Advertising for accelerating shop sales
At the meeting, Minnie, Vice president of BFE Corporation, combined with the actual case to analyze in details at
sea freight and air freight for Amazon FBA First Leg
. FBA's money-saving tips are got and more Amazon's exclusive data reports, teaching the sellers to how to calculate the stocks,speed up the return of funds on-site and how to combine with Amazon advertising?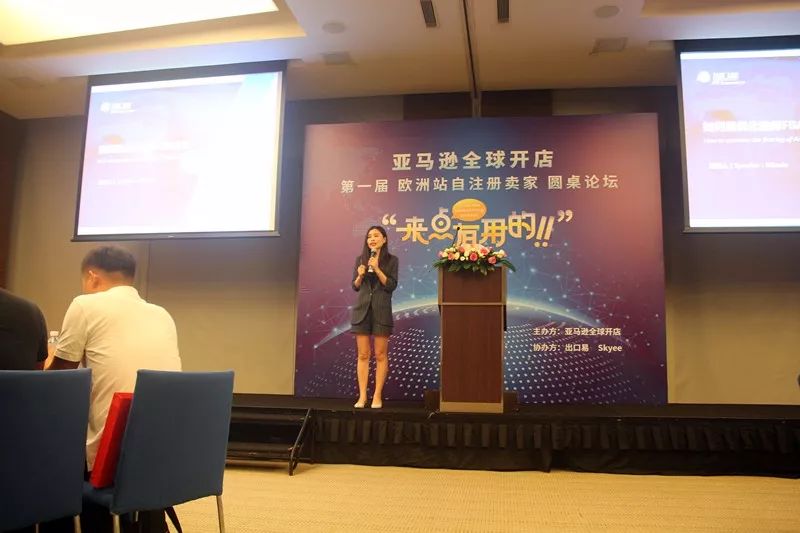 Tips:
FBA:
Usually,
Sea freight and air freight
are used together; when replenishment, small amount of the goods will be shipped by FBA special express, the timeliness is fast and avoiding out of stock; cooperating with large number of goods by sea shipping express/sea shipment by LCL to optimize costs.
BFE
offers premium shipping and logistics solutions at competitive rates to all businesses looking to ship cargo to Amazon FBA. We are renowned worldwide for our professional and reliable services and prompt deliveries.
Highlight 3: Group Discussion and Simulation
The participating sellers were divided into 6 groups to jointly create an overseas virtual shop. This mode of group discussion runs through the entire forum. Amazon account managers set practical questions for discussion during the course. In this process, everyone's enthusiasm was completely ignited. They spoke positively and opened their brains on the forum. Something they learned at the meeting were now used for learning. It was very enjoyable.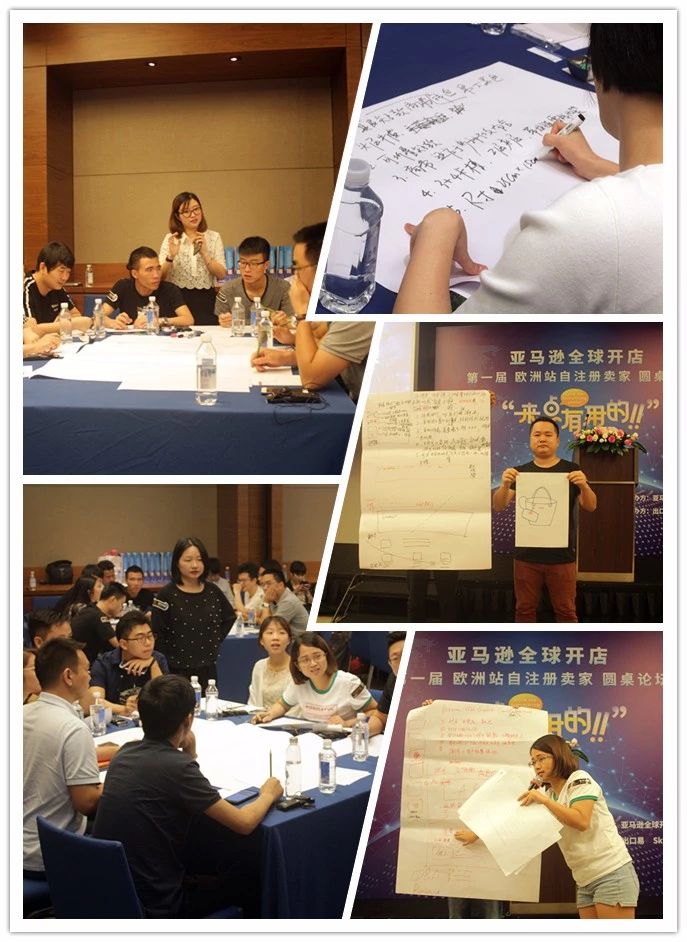 Highlight 4: Discuss and plan the further cooperation
During the Forum, Our BFE's vice president Minnie also exchanged opinions with Amazon's European executives and discussed the future plans for further cooperation.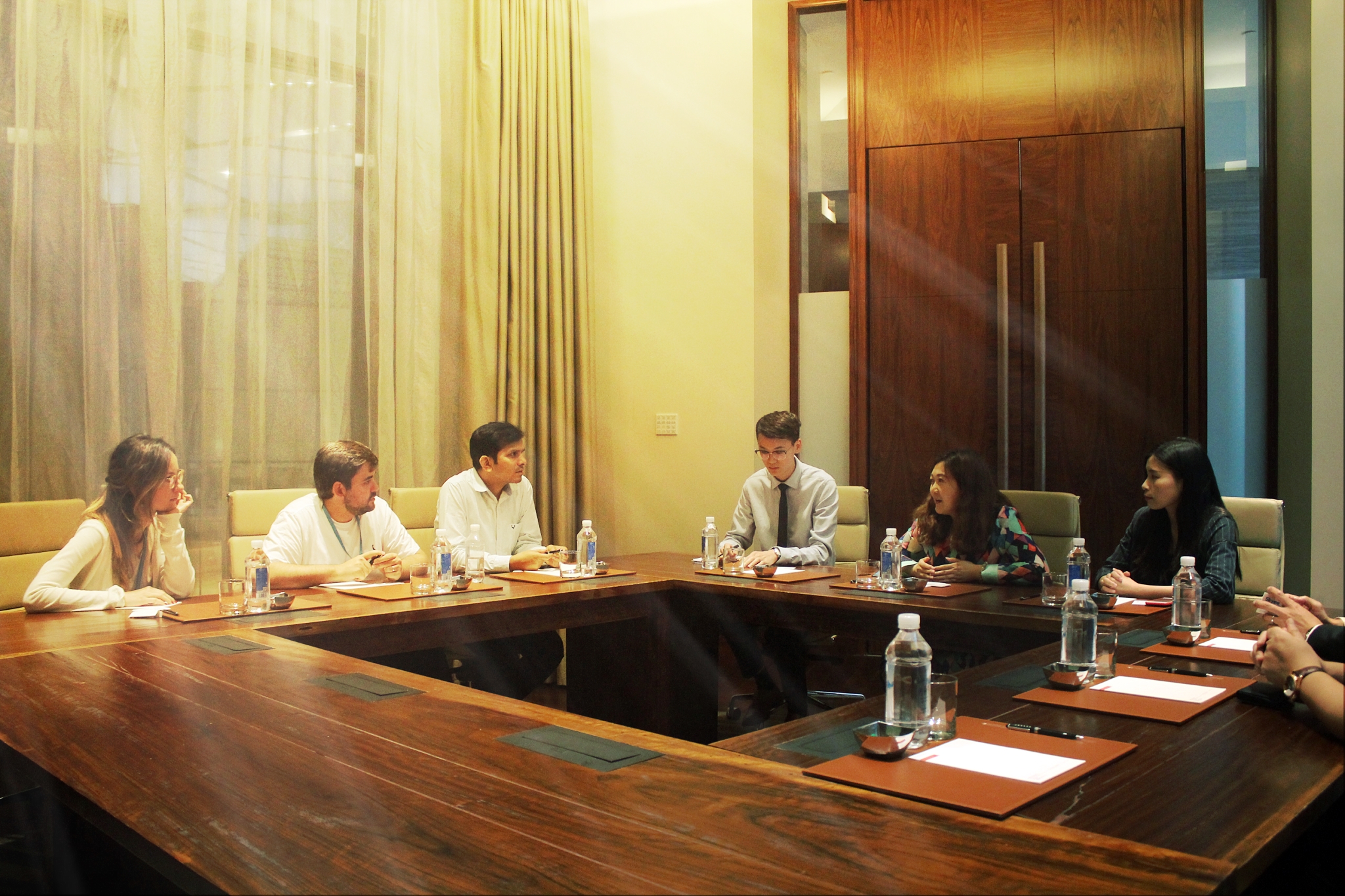 Highlight 5: Food and entertainment are available

A high-quality round table forum, in addition with very useful something, but also have more than imagined surprises. Yes, we have these: delicious buffet lunch, exquisite afternoon tea break, very beautiful gifts, special discount coupons and funny photo wall...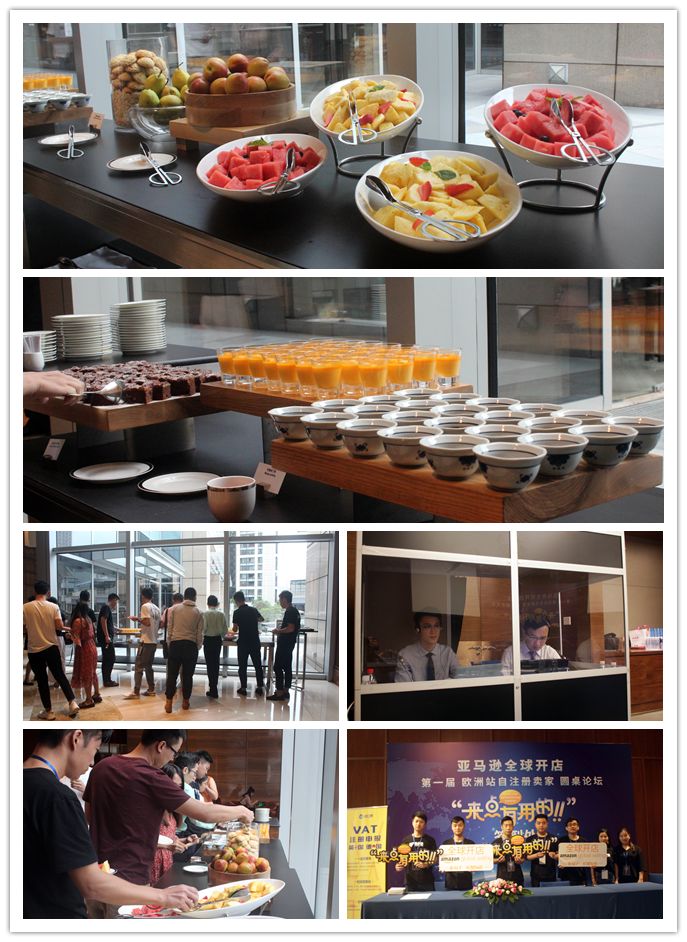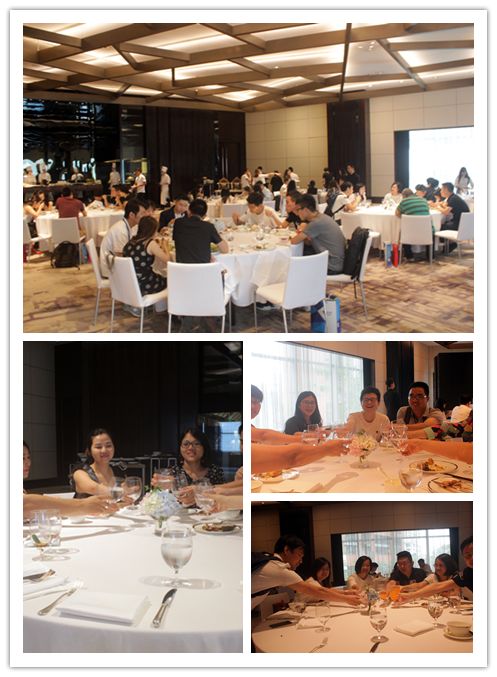 Contact us:
Website:http://www.bfevip.com
Email: bfechina@chukou1.com
Facebook: chukou1official