Companies including Amazon and Ebay have agreed to give their data to HMRC in an effort to crack down on value added tax (VAT) evasion by overseas retailers. The surprising news is that HMRC and the government have revised their estimates of how much VAT evasion is down to Chinese and other overseas sellers. Having estimated that between £1 billion and £1.5 billion is lost to overseas sellers, they now reckon that as much as 40% of the total VAT evasion could be due from UK sellers.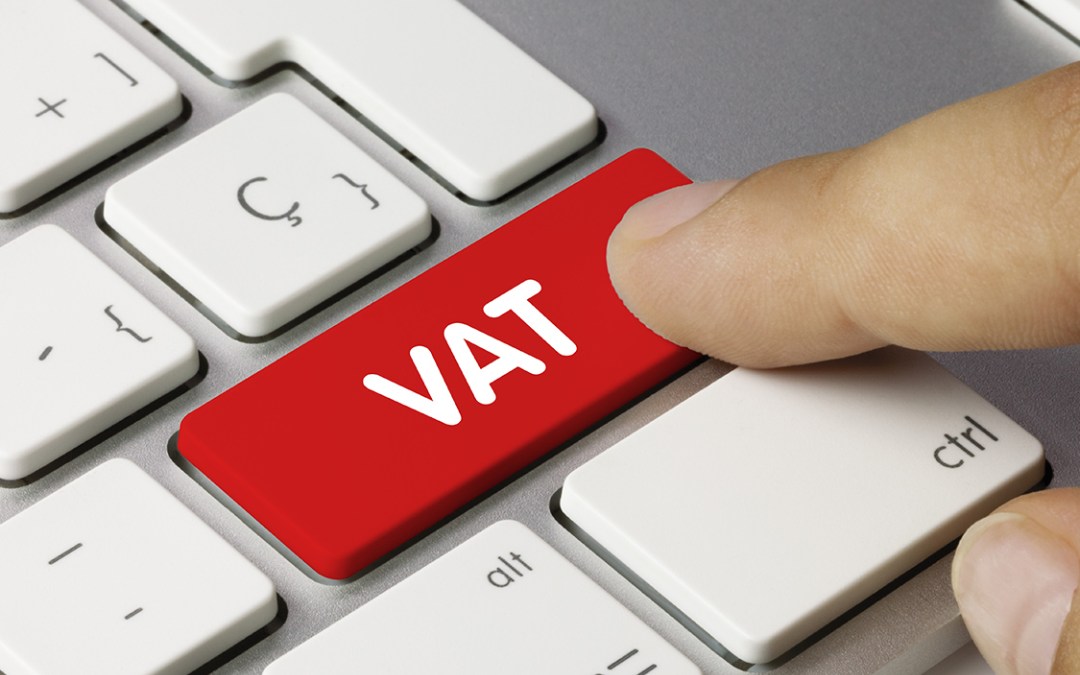 "We have updated our estimate of tax lost from VAT fraud and error using a revised methodology that takes into account newly available data. Our last estimate was that the tax loss from VAT fraud and error on online marketplaces was between £1 billion and £1.5 billion in 2016-17. We now estimate that overseas sellers contributed to approximately 60% (or £600 million to £900 million) of the VAT loss, with the rest attributed to UK-based sellers."
– Jon Thompson, Chief Executive and Permanent Secretary of HM Revenue and Customs
"We have worked with a number of online marketplaces to produce an agreement," he said. "Its purpose is to foster a collaborative relationship between HMRC and online marketplaces to promote tax compliance by users of online marketplaces."
Web souks will commit to providing a minimum amount of data on their sellers, including identifying individual businesses, their contact details, and calculating their sales in the UK.
What it does mean is that if you are trading and should be registered and paying VAT as a UK seller there's a high probability that HMRC will ask for your trading history from the marketplaces you operate on and you can expect the same if you're a non-EU seller trading on UK marketplaces.